There are two auctions currently running on eBay which describe patches as likely or possibly coming from Camp Ranachqua.
You can visit the Ten Mile River Scout Museum website to see dozens of issues from Camp Ranachqua. Some of the felts date back to the 1920's at Kanohwahkee Scout Camps and later at Ten Mile River.
Note the stylized "R" common to these designs.
Below are images of annual awards earned at Camp Ranachqua.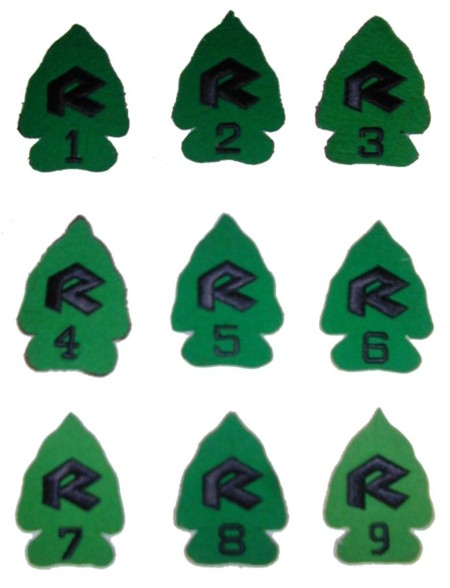 While I cannot categorically confirm that the issues in the eBay auctions are not from Camp Ranachqua; I do not believe they are Ranachqua issues.