As thoughts of chilly fall nights here in upstate NY, thoughts of summer camp help keep us warm. The 2023 summer camp season is over, so it is now time to catch up on the 2021 and 2022 issues..
One of the Camp Aquehonga issues for 2021.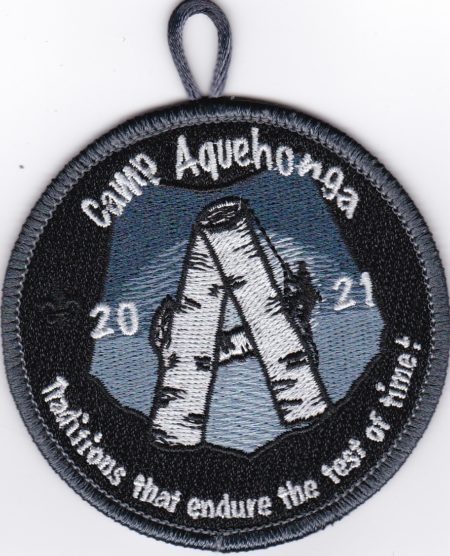 There was also a staff issue.